01
02
03
04
05
06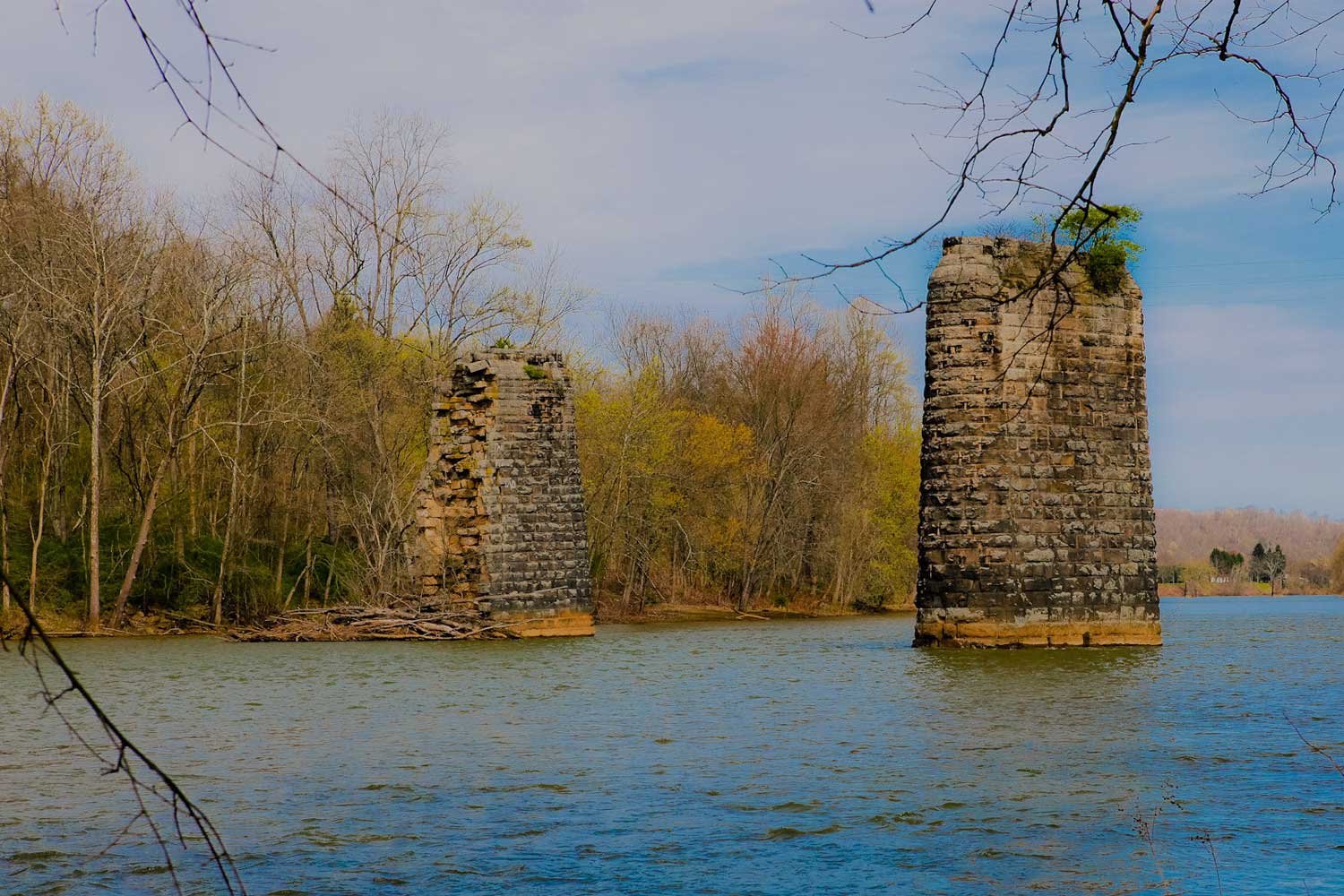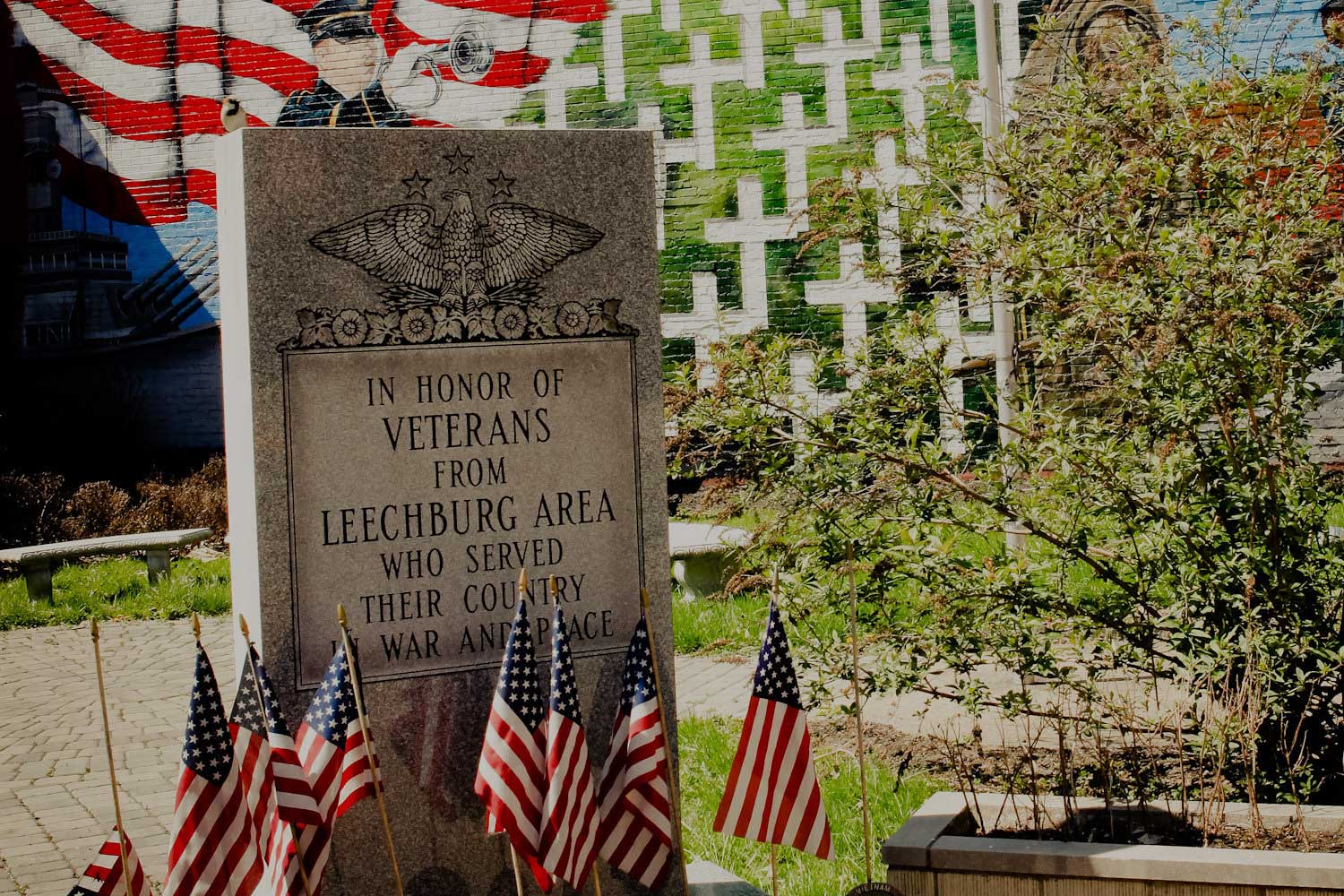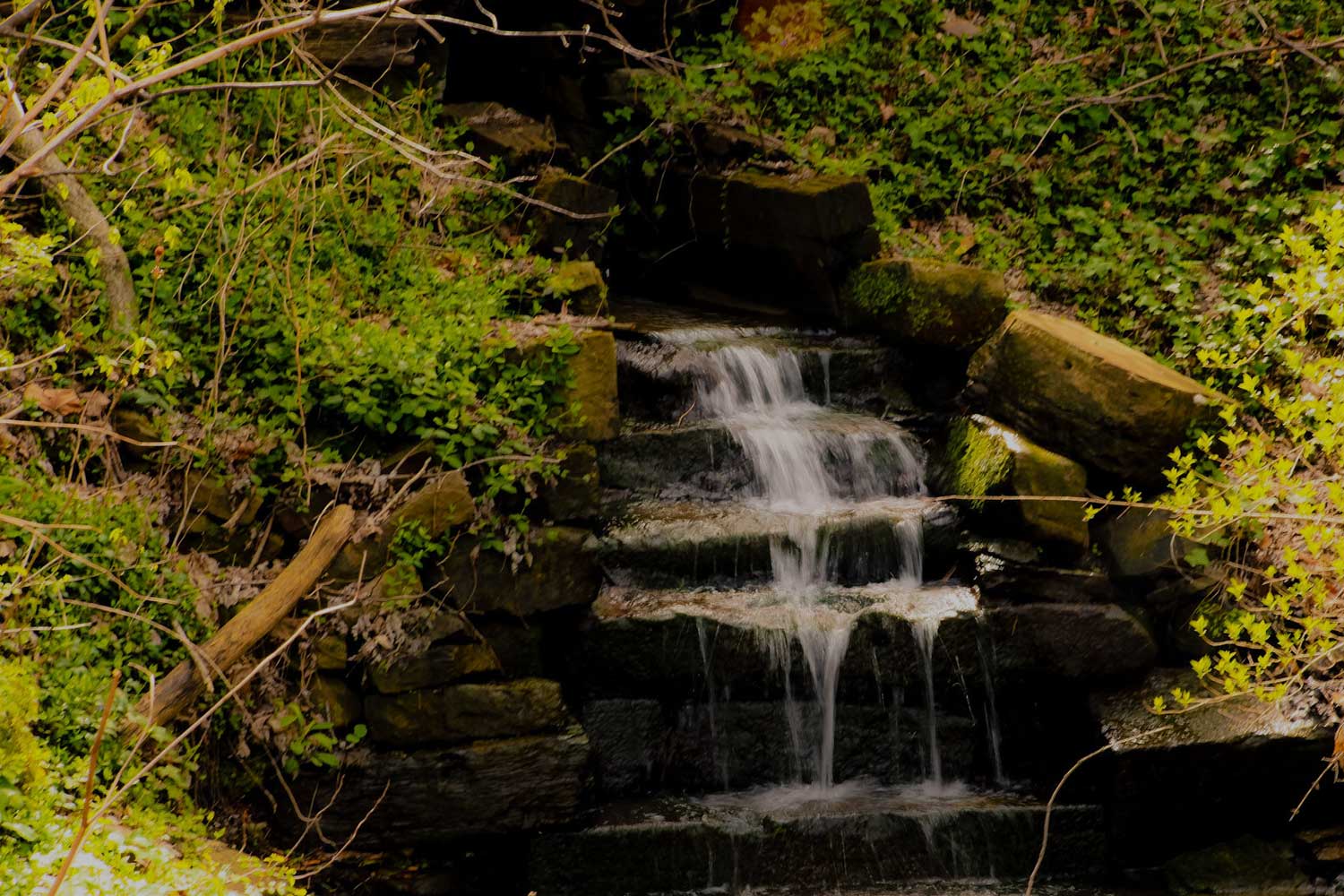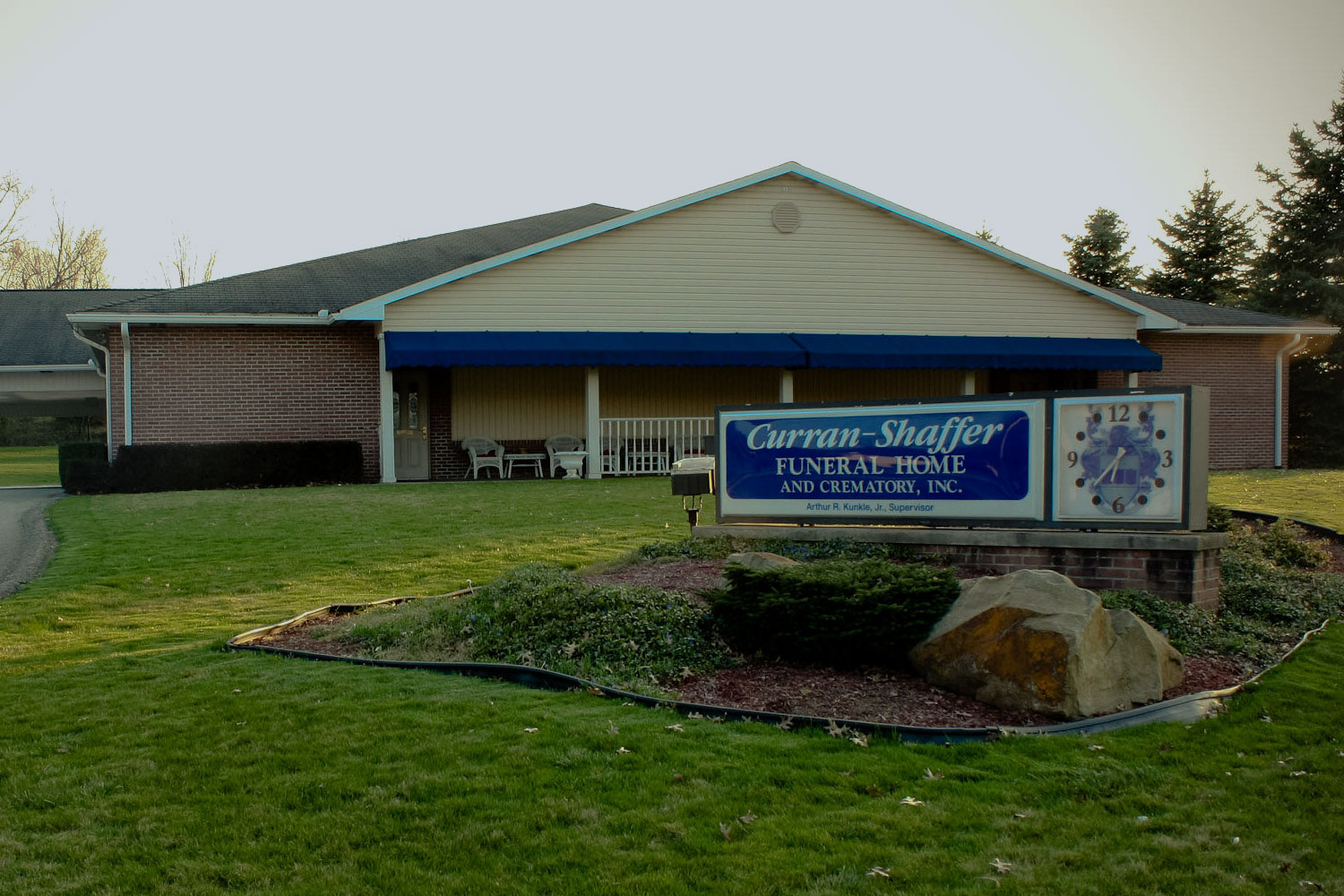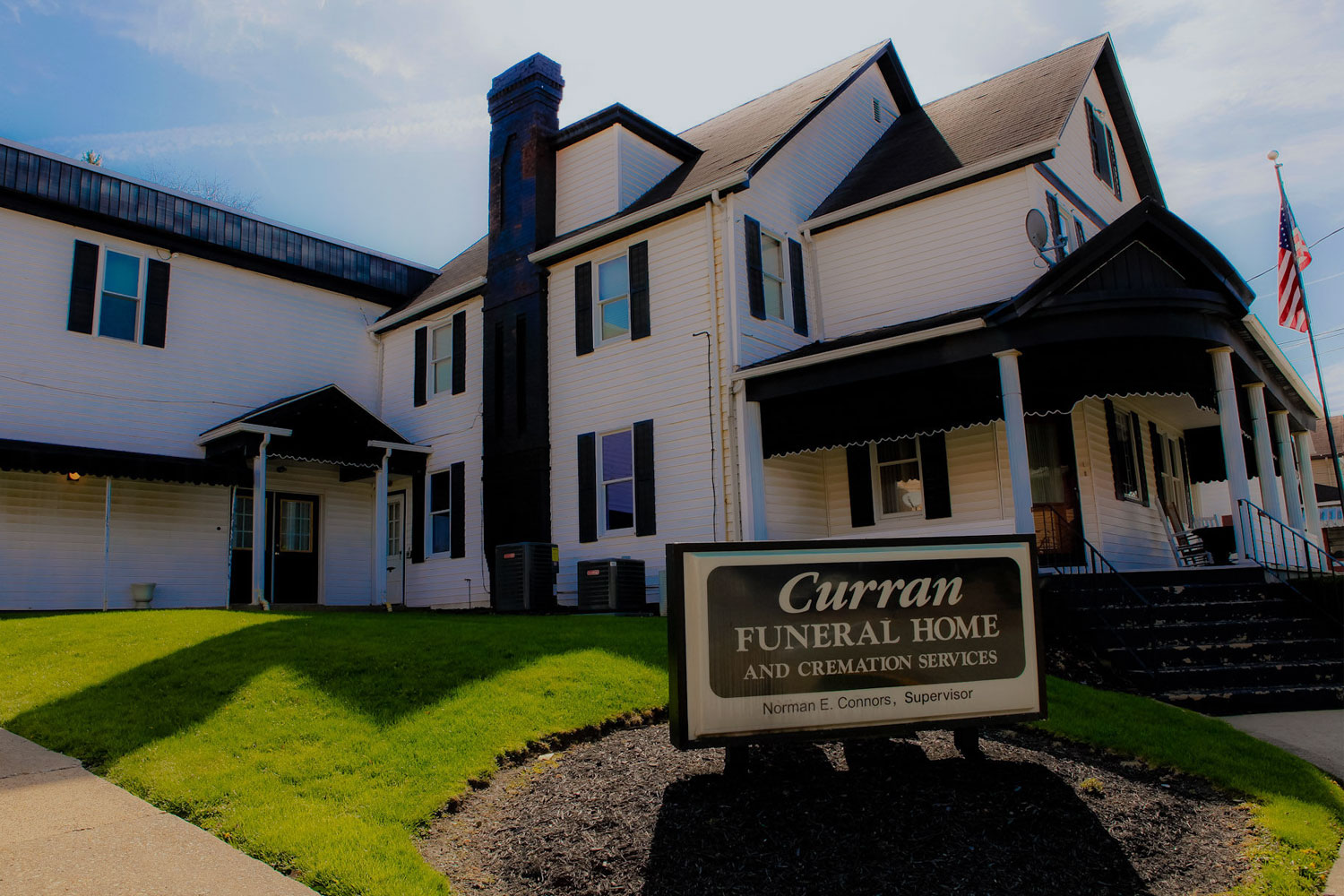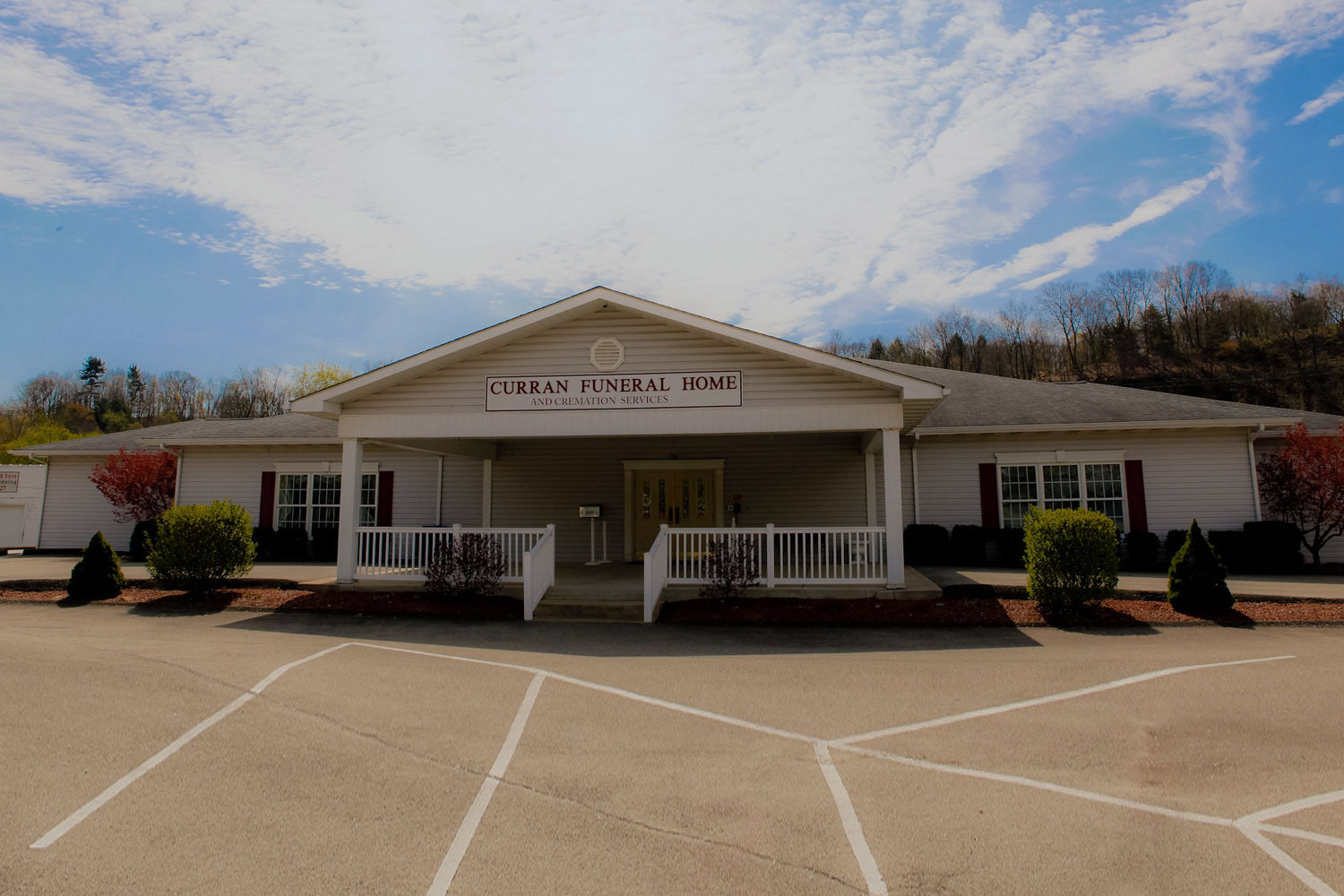 Greetings-
Due to the escalating health concerns with "COVID-19", at Curran Funeral Homes, we have set forth the following guidelines to protect the families we serve, our families, and the community:
1. Currently all services will go on, but will be private and for the immediate family only. An option for a public memorial service at a later date can be arranged at no additional cost once the government recommendations for limiting public gatherings have been lifted.
2. If you are not feeling well, have a fever, cough, or any other symptoms of respiratory illness or allergies, we are asking you to stay home. We encourage people to utilize our online tribute walls. Each obituary on our website, www.curranfuneralhome.com, has a tribute wall linked to it. All tributes will be printed and shared with the family to read and keep as a memento.
3. For private family gatherings at the funeral home, we also ask that you limit your social space as suggested by the CDC. Please note- We adhere to the State and Federal Guidelines to no more than 25 people at a gathering and to maintain social distancing.
Our number one priority is the health, welfare, and safety of our community and staff. We understand, and hope that you do as well, serve a vulnerable population, and the health and welfare of those we serve are of utmost importance to us.
We thank you for your cooperation at this time.
The staff of the Curran family of funeral homes.
PROUDLY SERVING
APOLLO • SALTSBURG • VANDERGIFT • LEECHBURG
A life well lived is something worth celebrating. That is where our family of funeral homes make the difference. We take pride in our ability to make each funeral as unique as the person who has passed away. A funeral is also about those left behind, and provides an opportunity for friends and family to gather and express love and support at a time when it's most needed.